MINI
Did you know that the Office of Fair trading (OFT) reported that consumers no longer have to have their car serviced by a franchise dealer to comply with the manufacturer's warranty?
When a vehicle has full main dealer service history we see the common 'fast fit' approach to servicing. A main dealer hourly rate is almost double of an independent, for a main dealer to service a vehicle for the same price as an independent they physically have to do less work. We see corners cut regularly to keep costs down and for dealers to remain competitive.
CBS SERVICING 
Later Minis ( R56) have a new system called condition based service (CBS), although this service method works well on a new vehicle, as time goes on when the vehicle requires such items like air filters and fuel filters, you quickly discover they are not built into CBS. If you was to service your vehicle exactly as CBS stated these items would never get changed. We advise our customers to come away from CBS servicing and back to a yearly service like the previous generation of vehicles with oil service or inspection services.
As well as servicing your Mini we can offer full diagnostic and coding/programming using our up to date and latest diagnostic equipment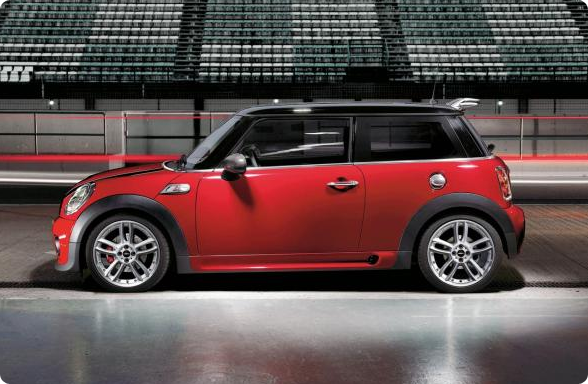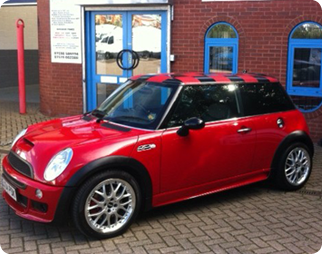 "Huge thank you to Ben and Lenny for saving our daughters Cooper. You saved her Christmas. Will spread the word on your superb honest reliable service. :)"

Mrs Spong, Milton Keynes